REQUESTING PRACTITIONERS

Reliable, efficient and integrated, Nomadeec provides healthcare facilities with a unique solution to connect with a remote doctor for both scheduled and emergency interventions.
Comprehensive and Intuitive
Nomadeec+ is the only intuitive tool for teleconsultation and tele-expertise with a remote doctor, and teletriage with the EMS/911.
The system allows healthcare structures (nursing homes, assisted living) to strengthen the care their residents receive as part of their long-term and continuous care.
This secure solution interfaces with patient record management softwares and easily integrates other applications from area telemedicine platforms.
Teleconsultation by Videoconference
In the case of a scheduled care request, the Nomadeec+ mobile application allows to:
Make an appointment with a general practitioner or a specialist

Conduct a secure videoconference teleconsultation

Share an assessment enhanced by the use of connected medical devices

Share attachments with the doctor (e.g. test result, treatment sheet, etc.)
Digitize
The entire teleconsultation process from appointment to prescription
Enhance
Teleconsultation with connected medical devices and photo/video recording
Communicate
By videoconference while sharing documents with the remote physician
Track & Archive
Secure patient medical data, and synchronize with patient record management software
Requesting Practitioners' Equipment
The requesting healthcare staff (nurses, nursing assistants) have access to the Nomadeec+ secure mobile application via touch screen tablet, complemented with a range of connected medical devices (CE-marked, Class IIa).
Designed to be used by a patient's bedside, the equipment can also be set-up on an ultra-mobile, easy-to-use, lightweight trolley to facilitate teleconsultations and practical storage.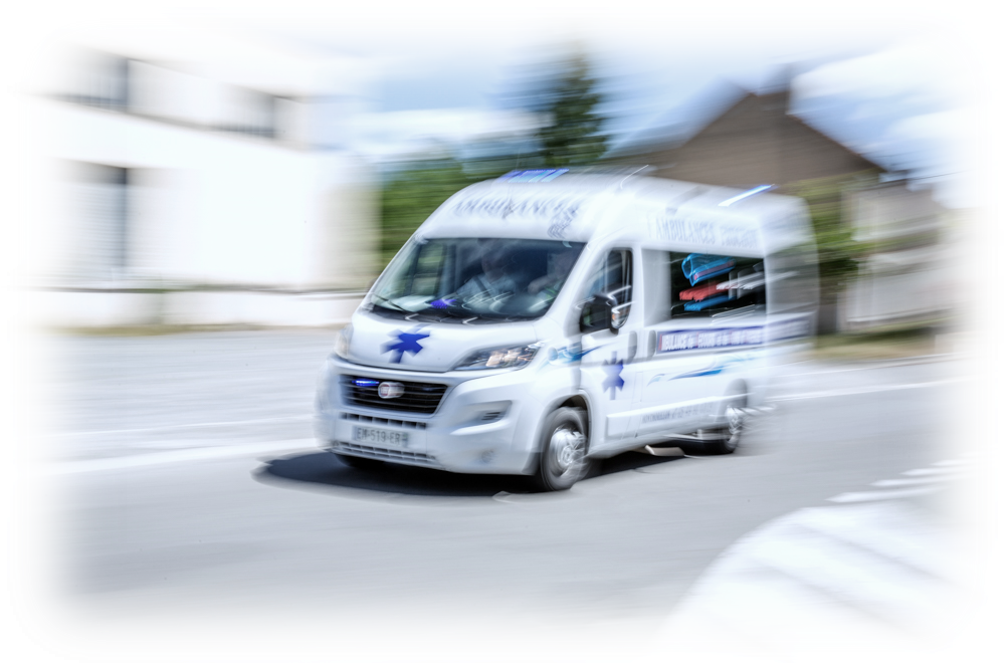 Use in Emergency Settings
In the event of an emergency or unexpected intervention, the requesting practitioners or staff can send a patient's assessment to the EMS, including a patient's emergency medical chart.
On the Nomadeec TelExpert platform, the remote attending physician can consult in real time the assessment sent by the requesting practitioners, and give instructions accordingly with regards to patient orientation and care delivery.
The Nomadeec solution improves patient care management and reduces unnecessary hospitalizations.
FOR WHO ?

Nurses and Caregivers

Medical-social structures (nursing homes, assisted living)

Specialized hospitals and medical centers

Multidisciplinary Healthcare Centers (rural, isolated areas)


Pharmacies….

Technical Specifications

Mobile application adapted to the healthcare field, scalable with automatic updates and secure backups

11-inch professional tablet 4G-compatible – with trolley option

Bluetooth®-connected pro line medical devices natively integrated and CE-certified, (Class IIa): blood pressure monitor, pulse oximeter, glucometer, thermometer

Bluetooth®12/18-lead ECG with compatible electrode cable or belt, and HES interpretation.

Interfaces with complementary patient care softwares